Over the past four decades, Dorcel has become a major provider of pleasure for all. Now operating in more than 75 countries as the leading brand for elegant sexual pleasure, Dorcel allows everyone to indulge themselves sexually in a free and positive way. The French company stands for ethical and conscious adult pleasure (protection of minors, editorial and deontological charters...), and makes customers all over the world fantasize with its products and services dedicated to pleasure (manufacturer and retailer of sextoys via its stores network and its e-shop, but also thanks to its productions, TV channels and high-end VOD services). A major contributor to innovation in sexual pleasure since 1979 with VHS, then VOD, its concept store or even virtual reality (VR), Dorcel has been at the forefront of innovation in the field of pleasure ever since its foundation.
Press Releases
20 February 2023
If some people still think that porn is a universe only made by men for men, the "Porn is also
Read more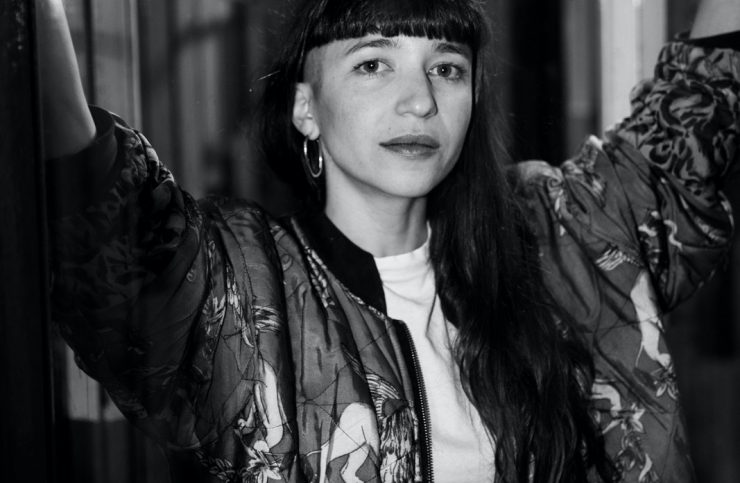 Press Releases
27 April 2022
The programmer of the Porn Film Festival Berlin entrusts Dorcel with the exclusive VOD distribution of her "HardWerk" production studio.
Read more
+ 1350 movies available in 13 languages
+ 6 millions subscribers
in Europe
Available in 75 countries
with more than 40 operators